大连瑞丰泽科技有限公司

DALIAN LGWELL SCIENCE AND TECHNOLOGY CO LTD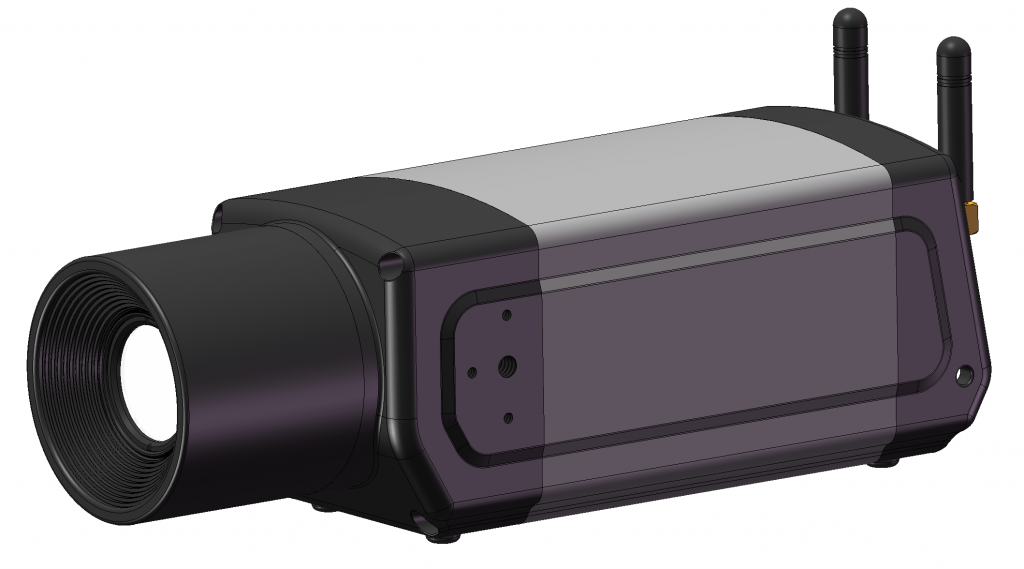 Quantifoil Micro Tools manufactures and markets its proprietary QUANTIFOIL® support foils for electron microscopy. Our Holey Carbon Films were the first perforated support foils with pre-defined hole size, shape and arrangement. By successively expanding our product range we can provide 25 different geometries of our QUANTIFOIL® support foils on various types of TEM grids. Customers from 30 countries also value our willingness to respond to special requirements and benefit from our experience in micro structuring.
To ensure the quality of our QUANTIFOIL® support foils and other carbon coated grids our technical staff is skilled and experienced at checking every support foil using our optical microscopes and several of every batch produced using our electron microscopes.
We supply directly to end users at Universities and Research Institutes worldwide, as well as through an established network of distributors.

Quantifoil Micro Tools was founded in 1999 in Jena and is a owner-led business focused on continuous improvement and sustainability. Since then Quantifoil has grown continuously and employs more than ten highly qualified employees today.
In 2012 we moved into our new facility in Großlöbichau near Jena to accomodate the growing business and to ensure the coming technical requirements.
PRODUCTS
Quantifoil Micro Tools offers a wide range of support films for transmission electron microscopy (TEM) and other applications.
 QUANTIFOIL®   UltrAuFoil®   Carbon Coated Grids   Specials  
The standard packing unit is a grid box of 100 TEM grids with the support foil best suited for your application. The grids are packed with their coated side toward the center of the grid box. Each grid box is identifiable through an individual box number (front side) as well as through a QUANTIFOIL ® registry number (back side).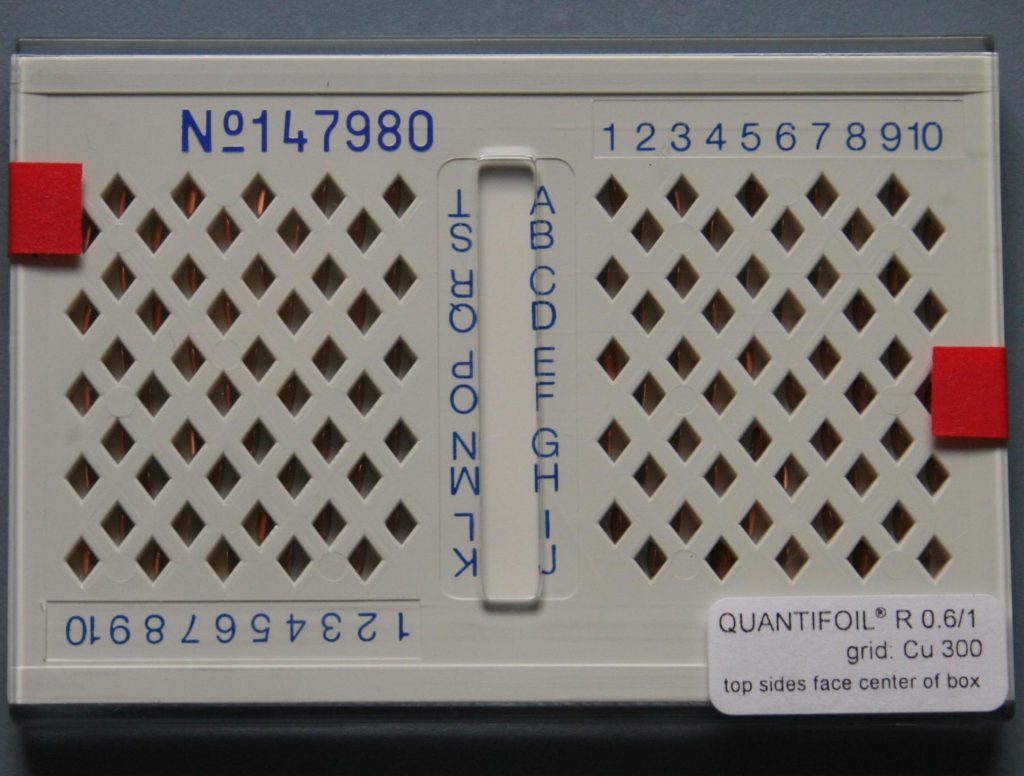 If you would like to order smaller quantities please contact our distributors. They will offer you packs of 25, 50 as well as 100 QUANTIFOIL ® support foils.
All our QUANTIFOIL ® support foils are available on a multitude of TEM grids. Commonly used are TEM grids made of Copper, Gold, Molybdenum, Copper/Rhodium, Nickel, Aluminium or Titanium with a diameter of 3.05 mm.
In addition to plain mesh grids with 200, 300 and 400 mesh/inch we offer our support films on finder grids like G200F1, G200F2 and LF-200.
However, if you wish to have our QUANTIFOIL ® support foil on other TEM grids or even other substrates, please contact us. For a complete list of TEM grids we regularly offer please click here.