Matrox

Harness the power of video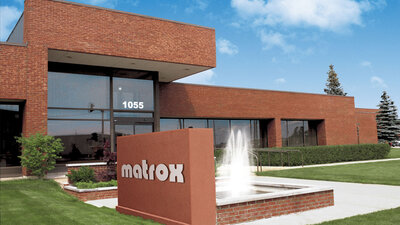 For over 45 years, Matrox has been synonymous with technology and innovation. A market leader in designing software and hardware solutions for Pro AV/IT, video, and imaging/machine vision applications, Matrox combines engineering excellence with deep industry expertise to deliver unique solutions that help our customers achieve their goals. Matrox has earned its reputation as an industry leader by consistently meeting customer requirements for innovative technology and the highest manufacturing standards.
Co-founded by Lorne Trottier in 1976, Matrox has pioneered a number of innovative hardware and software solutions for an array of high-tech industries. Today, we continue to be at the forefront of cutting-edge technology, working closely with our global stakeholders to solve specific real-world issues.
Matrox is a privately held company based in Montreal, Canada, with offices worldwide.
PRODUCTS
Graphics Cards

M Series
D Series
LUMA Series and LUMA Pro Series