Why MicroRock?
In the oil and gas industry, traditional lab tests for reservoir (especially tight reservoirs) parameters are time-consuming and costly. MicroRock offers a new generation cloud-based digital rock analysis platform to save time and money.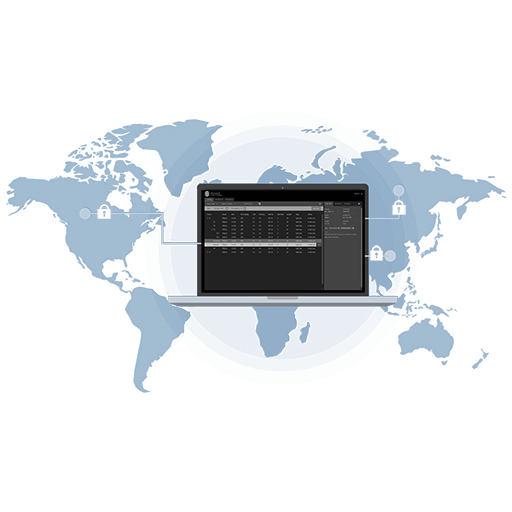 Integrate data from various sources into one streamlined platform for meaningful information mining.
Organize rock sample information, core data,
experimental data and digitally scanned images.
Integrate data management module into current systems in place to create a more efficient workflow.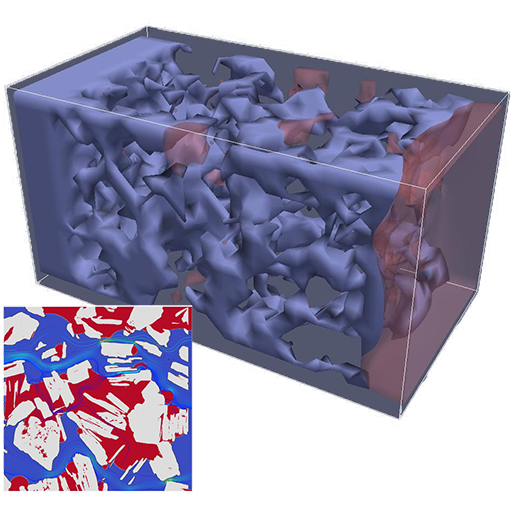 Access Scanning Electron Microscopic images, Optical Microscopic images, CT-Scanned 3D datasets quickly through the web browser.
Supports high resolution images, presents interactive visualization of large 2D & 3D datasets
Offers tools and algorithms for different types of image segmentation to visualize and extract different elements in a core image.
Uses the most advanced deep learning feature recognition algorithms.
Extract important features like pore space and minerals.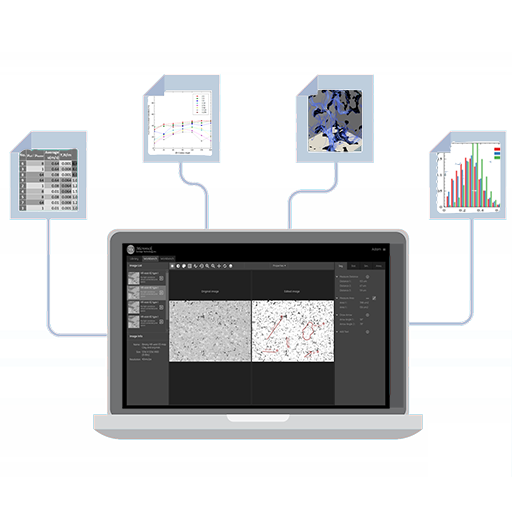 Conduct quantitative pore structure analysis to calculate total and effective porosity.
Analyze reservoir properties by running a quantitative results report.